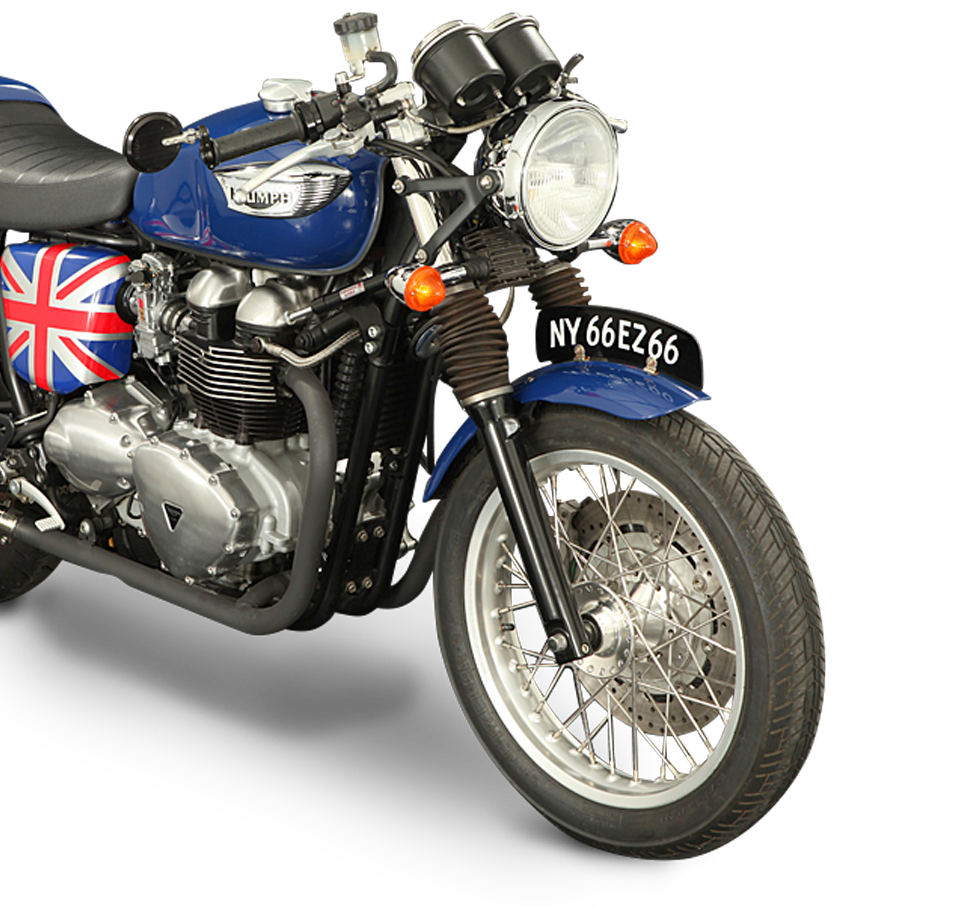 20th Century Cycles is the culmination of Billy Joel's love of motorcycles and his passion for motorcycle design. Since, in his opinion, he believes that vintage motorcycles look better and, since he also is aware that modern motorcycles tend to work better, all of the bikes in the collection have been transformed in one way or another into rideable, practical machines with a nod toward the past.
The shop, as it stands today, was born out of necessity: the need for space. As the collection grew it became apparent that in order to properly build, store and service the 75+ bikes in the collection a larger, more accommodating facility was needed. The perfect shop was found where we could do all of the things mentioned plus share the collection with the public.
20th Century Cycles does not sell or maintain bikes outside of the collection. Nor do we sell parts or accessories. We are here to simply maintain and augment the collection and share it with the motorcycling community.
This error message is only visible to WordPress admins
There has been a problem with your Instagram Feed.